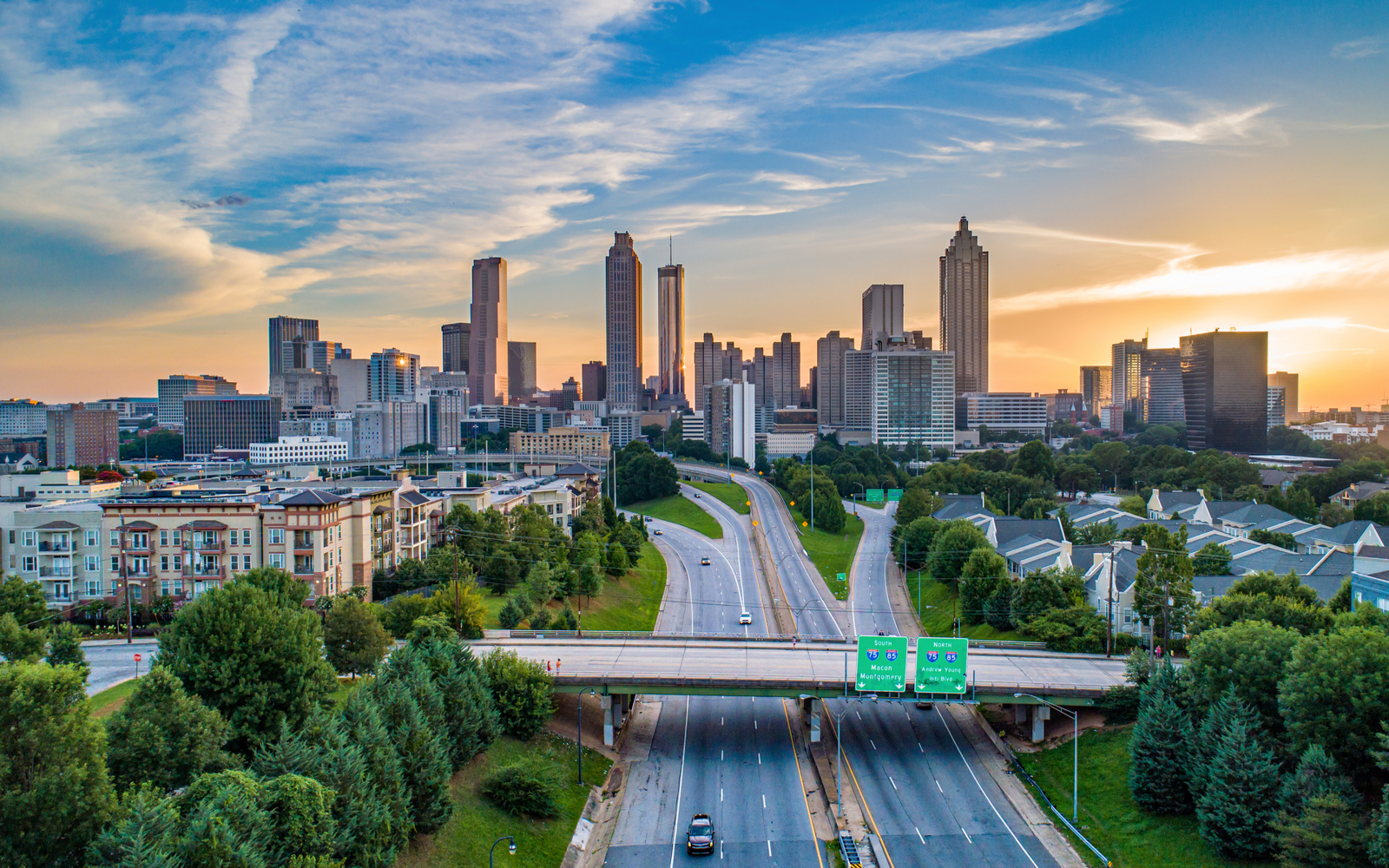 Atlantic Transactions Full Service Property Management
At Atlantic Transactions, we strive to provide exceptional services to meet all of our clients' needs. Here are a few reasons why we believe we are a great choice for the services you're in need of:
Property Management: We have extensive experience in managing properties of all types, including residential, commercial, and industrial properties. Our team of experts is dedicated to maintaining and enhancing the value of your property, maximizing your returns, and ensuring that your property is well-maintained and in compliance with all relevant regulations.
Commercial Security: We understand the importance of safety and security in commercial settings. Our highly trained and experienced security personnel are equipped with the latest technology and are available 24/7 to ensure that your property and assets are protected.
Parking Lot & Parking Garage Cleaning: We know that first impressions matter, and a clean and well-maintained parking lot or garage is essential for your business's reputation. Our team of professionals uses top-of-the-line equipment and techniques to ensure that your parking facility is kept clean and inviting for your customers.
Office & Commercial Cleaning: A clean workplace is essential for the health and well-being of your employees and customers. Our cleaning professionals are trained to provide high-quality cleaning services that meet your specific needs and schedule, from daily to weekly cleaning services.
House Keeping: Keeping a clean and organized home is essential for your comfort and peace of mind. Our team of experienced and trustworthy housekeeping professionals can provide a range of cleaning services to meet your needs, from regular cleaning to deep cleaning services.
Atlantic Transactions is committed to providing high-quality services that meet the unique needs of each of our clients. We pride ourselves on our professionalism, reliability, and attention to detail, and we look forward to the opportunity to serve you.